The original Group was inaugurated in January 1931, and has survived, with name changes, up to its present incarnation, for 90 years. A 90th Anniversary Bench has been installed in Snipe Dales Country Park.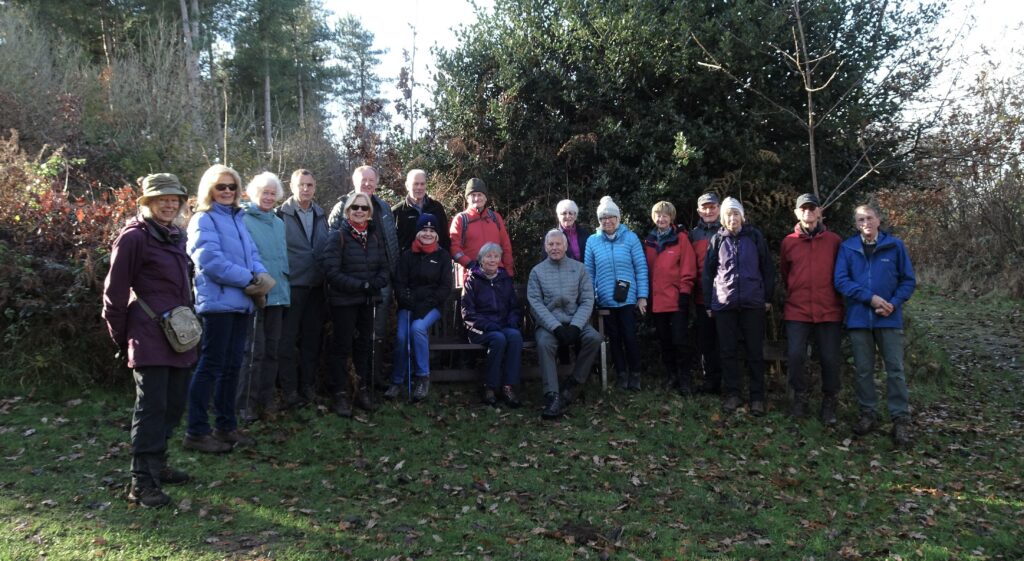 Our walks are generally within an hour's drive from Lincoln, but we often go further afield to Nottinghamshire and occasionally to Yorkshire or Derbyshire.
Our Summer BBQs, Christmas Lunches in Lincoln, and Long Weekends at the HF Holiday Houses are always good value and very enjoyable. Legendary, in fact.
---
Non-Members are welcome to come along provided they contact us beforehand, and can do 2 walks before being accepted as a member for a fee of £5 per year, currently.